Have you ever Wednesday……….
Have you ever been taking a
romantic hike
in a 'forest reserve' with your husband……..walking peacefully thru the trails….. listening to the frogs……. watching the birds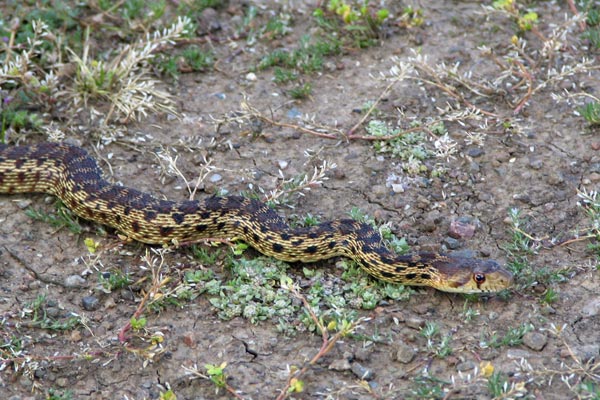 and enjoying the wildlife …….when all of a sudden……you hear a rustle in the tall grass beside the trail…….and out slithers a
long black snake
onto your path……….
……………your husband
(the man who's SUPPOSED to be protecting you in situations like these)…..
throws himself BEHIND YOU……puts his hands on your shoulders and pushes you in front of him to block himself from the SNAKE……..
What can I say? HairyMan…….My Hero!